Welcome to Saint Andrew
Saint Andrew, located on the north side of Rib Mountain, serves the wider community of the Wausau area as a congregation of the Evangelical Lutheran Church in America. The ministry of Saint Andrew is "open to all who wish to express their faith in God through Jesus Christ by worship, learning, witness, and service." Mission Statement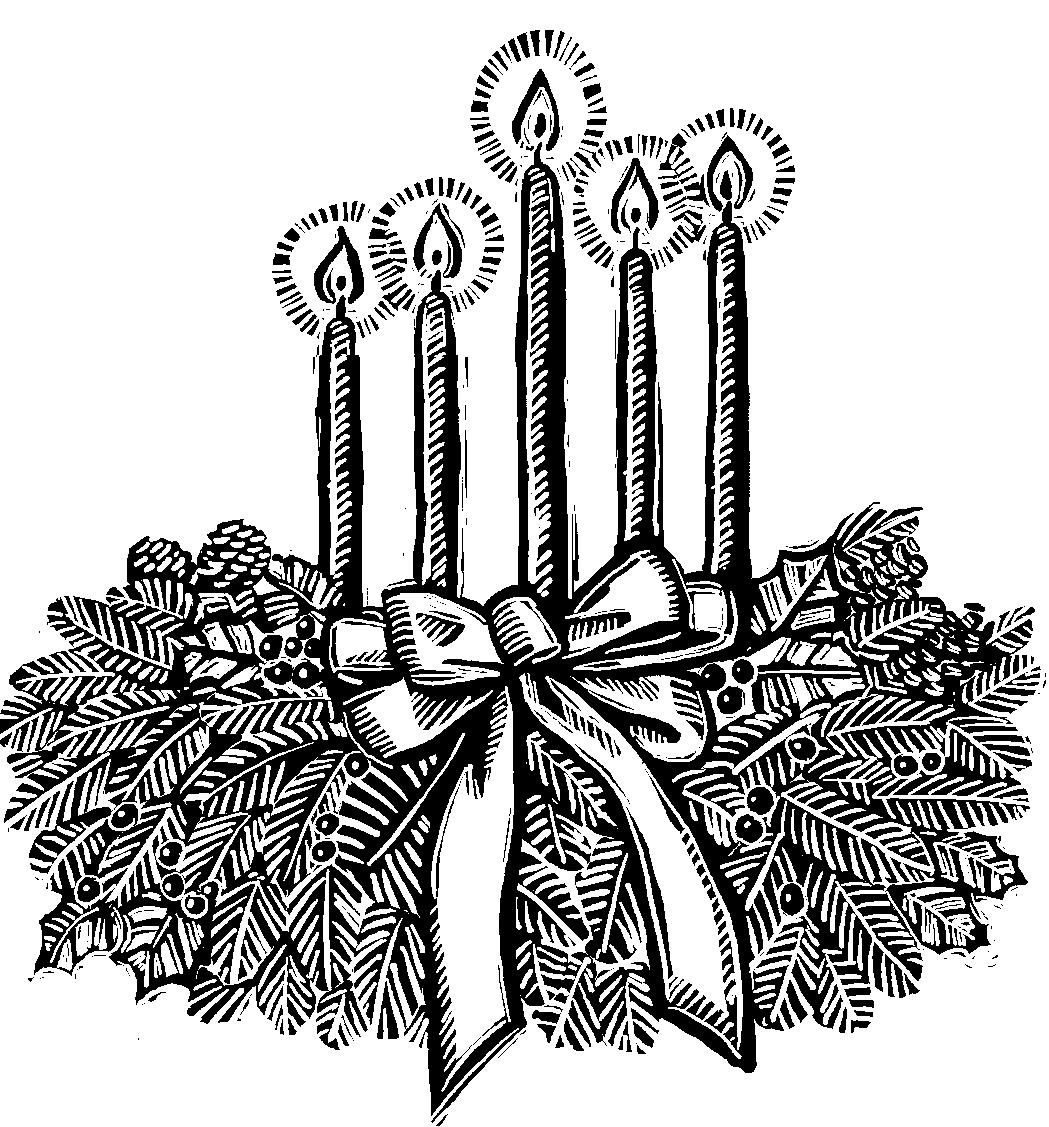 Search Your Hearts and Be Silent

during this season of Advent

Advent is the season of the church year that is filled with anticipation and expecttion. It is not yet Christmas but it is coming soon and very soon. All are welcome to participate in the Advent and Christmas season and to celebrate anew the joyful and exciting news of Christ breaking into our world with Hope, Joy, Love and Peace. May the blessings of the season be abundant among you.

Christmas Worship Schedule
Christmas Eve
4 pm Come to the Manger
6 & 8 pm Candlelight Worship with Choirs
10 pm Candlelight Worship
Christmas Day
10 am Worship

Wednesday Evening Schedule at
Saint Andrew



Chancel Choir Rehearsal 6:30 pm
Bell Choir Rehearsal 8:00 pm
Confirmation Classes 6:15 - 7:30 pm
Thursday Kids Camp
Thursday Church Shool gets a new look with a "camp" format. Pastor Craig, Pastor Jenn and Matt will share the leadership for the evening lessons through songs, stories, games, and snacks with both large and small group activities. Thursday Kids Camp for grades 4k - 5 is 5:30 pm - 6:10 pm.
This format needs parental support and participation. Please come and lend a hand and
learn together! Click the Spark logo to view a video demo of the curriculum.
Sunday School
Classes are held on Sundays, 9:15 - 10:30 am.
Worship Schedule
Weekly worship services are opportunities to encounter God's Word, to share a meal at the Lord's table, and to be sent into the world to serve. Throughout the Church Year, people of faith gather in worship to recall, proclaim, and participate in the mystery of Christ's life, death, and resurrection.
Thursday Sunday
12:15 & 6:15 PM 8:00 & 10:30 AM
"With the guidance of the Holy Spirit, the life and mission of this church can be fulfilled by those within it."